Enjoy diving the largest and healthiest barrier reef in the Western Hemisphere, one of our world-class atolls, as well as the world-famous Blue Hole–we even include a little jungle adventure for you!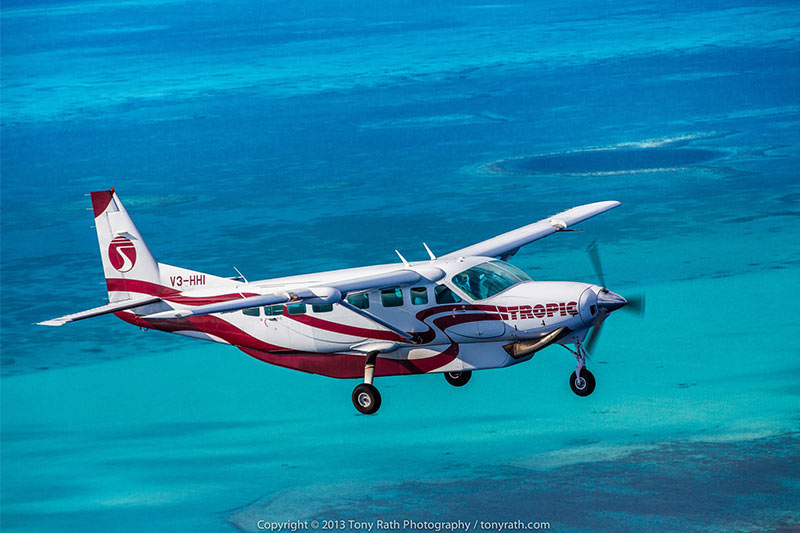 Round trip transport from Belize City International Airport to Beaches and Dreams by jungle plane and ground (an adventure in itself!)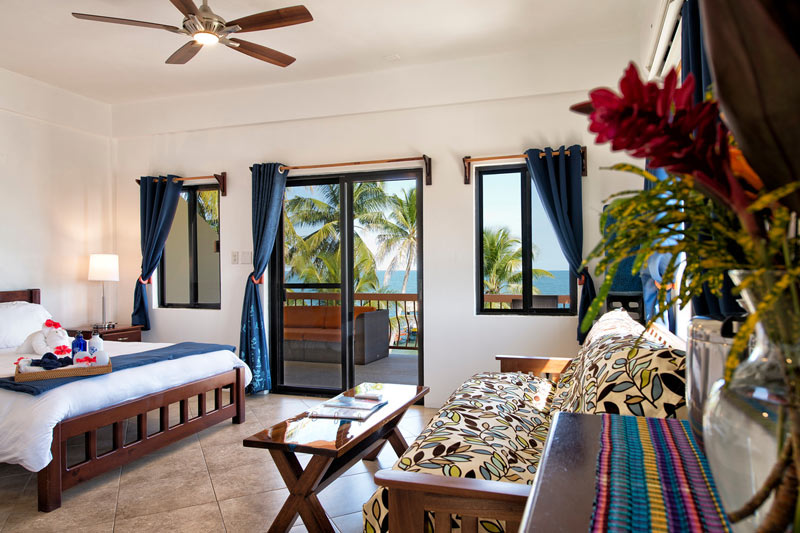 7 nights for 2 in a large ocean-front hotel room with a queen and double bed, pull-out futon, AC, and a private deck overlooking the Caribbean or in a cabana on the beach with a king bed, pull-out futon, and private deck (but no AC).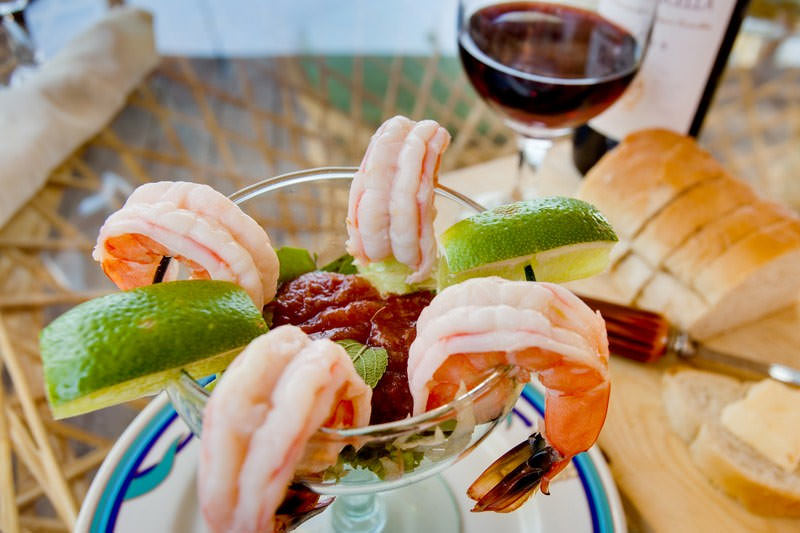 Our breakfast buffet, lunch, and a gourmet dinner at The Barracuda, our world-class beachfront restaurant. Unlimited drinks (including fresh juices, sodas, and non-imported beers and alcohol).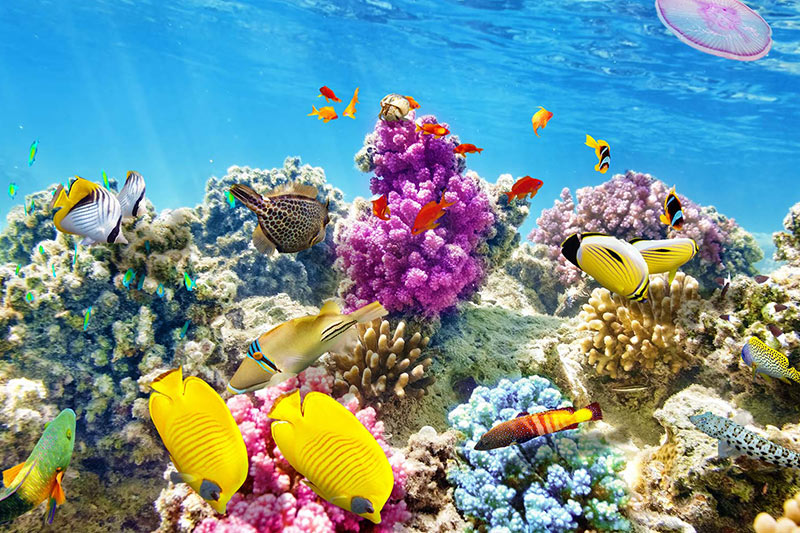 A half-day, two tank dive exploring the interior of the largest and healthiest reef in the Western Hemisphere.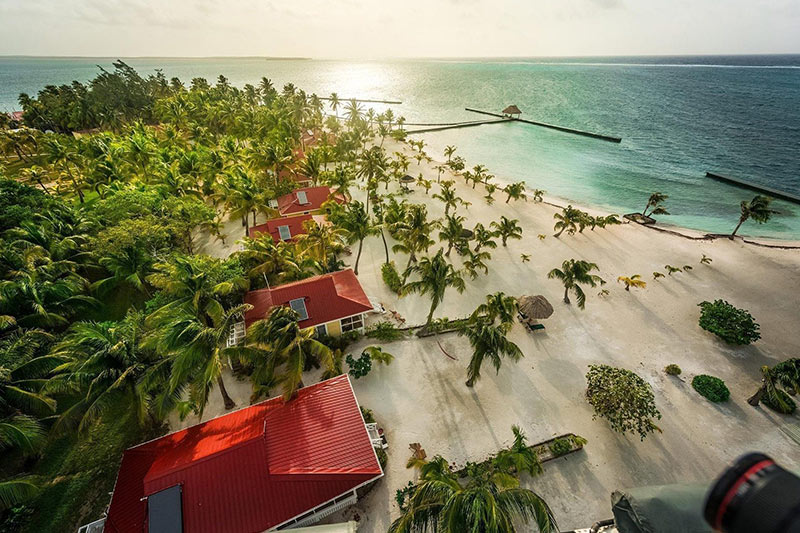 A full day of diving one of our Atolls (either Turneffe or Glover's), both of which are magnificent!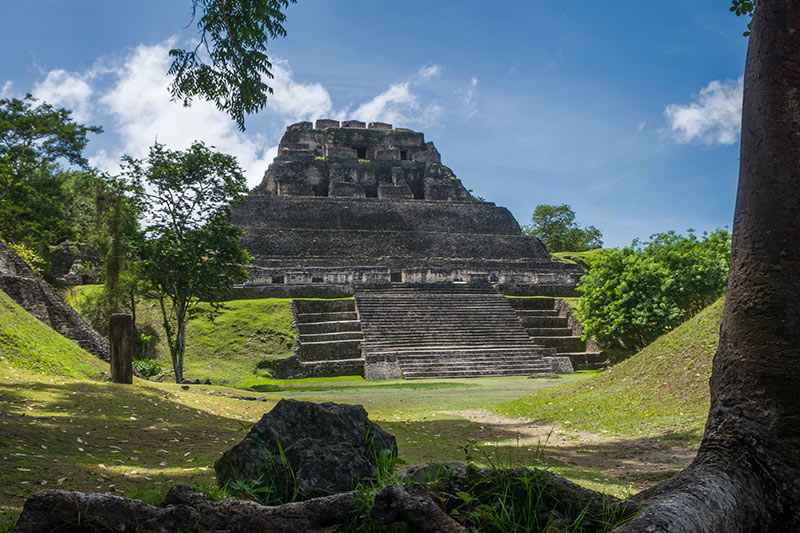 A tour of Xunantunich, the most important Mayan Ruins in Belize, lunch at a lovely local restaurant (with the best salsa you've ever tasted!), followed by a guided mile-long tubing adventure through St. Herman's Cave with a dip in the interior "Blue Hole".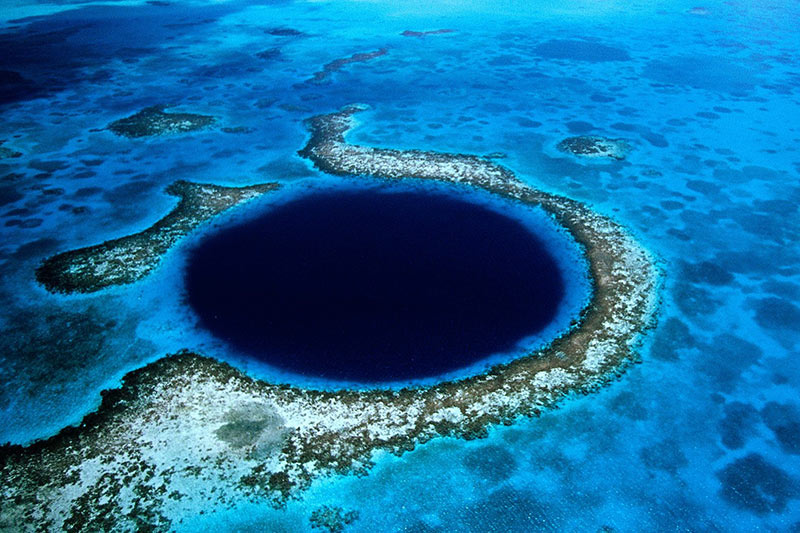 A full day, three tank dive exploring the magnificent Blue Hole. You must have 25 certified dives and this trip is dependent on weather and availability.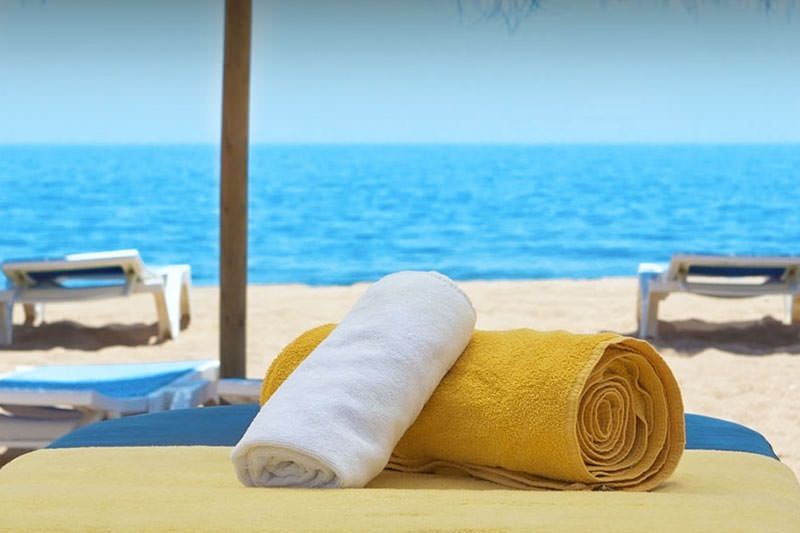 wifi
pool
roof-top deck
bikes
kayaks
paddle boards
sand volleyball court
beach palapas

We loved our stay at Beaches and Dreams. We brought 4 kids with us 12-18 years old. We chose to stay in 2 rooms for... read moreWe loved our stay at Beaches and Dreams. We brought 4 kids with us 12-18 years old. We chose to stay in 2 rooms for everyone to have space and they were perfect. We had plenty of food and drinks on their all-inclusive plan. But we were most impressed with the quality of the food and the ability to accommodate our dairy and gluten allergies with ease and without any issues. It is a relief to have people act like it is no big deal and then to do excellent food as well.

We used paddle board and kayaks and bikes at no extra charge. We rented a golf cart to explore a little farther around town. The pool was nice and clean all the time.

Our favorite parts were the tours that we added to our package. We didn't get to see the bioluminescence as planned due to rain but they even rescheduled us on new tours that very same day to replace it. Every tour we took was great and would be impossible to pick a favorite. The whole staff at the resort was kind and attentive and always helpful. More - melody_nell6