Experience Belize's modern and ancient Maya cultures, the traditional ways of the Garifuna, as well as spice and chocolate making right from the farm.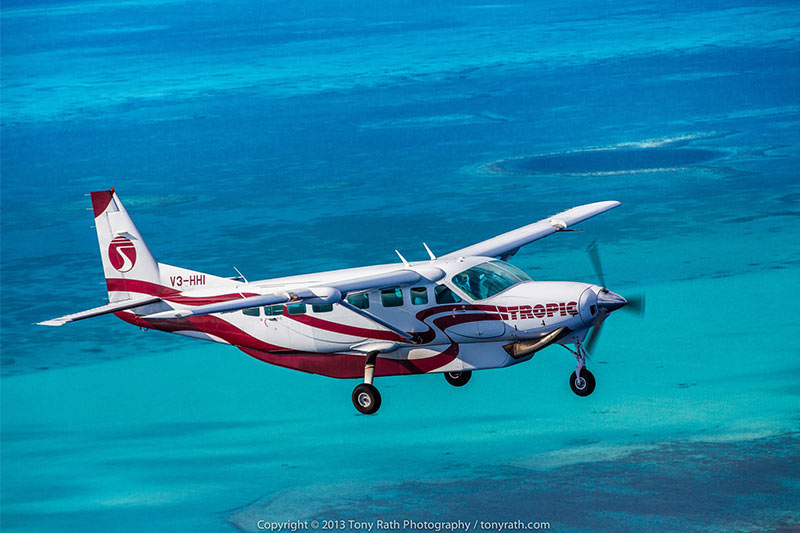 Round trip transport from Belize City International Airport to Beaches and Dreams by jungle plane and ground (an adventure in itself!).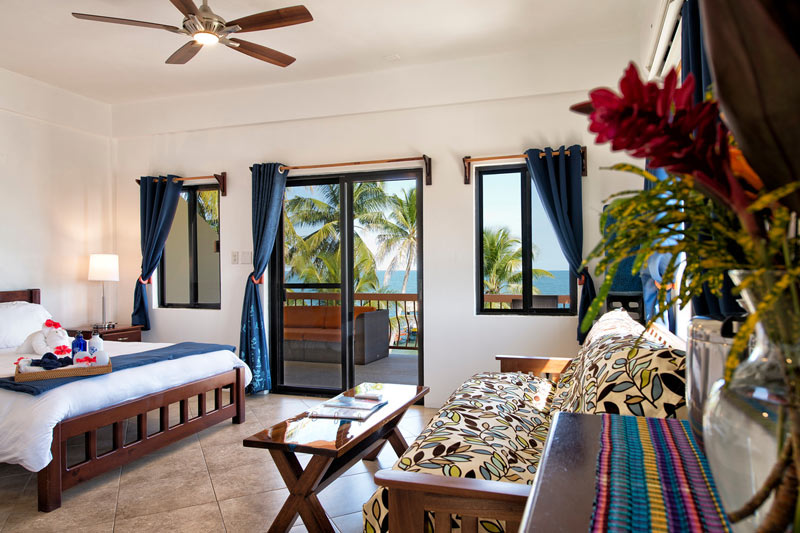 7 nights for 2 in a large ocean-front hotel room with a queen and double bed, pull-out futon, AC, and a private deck overlooking the Caribbean or in a cabana on the beach with a king bed, pull-out futon, and private deck (but no AC).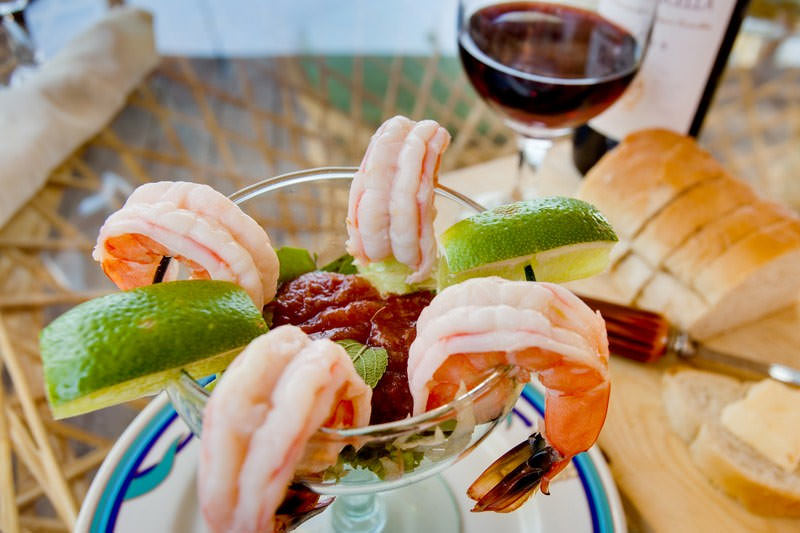 Our breakfast buffet, lunch, and a gourmet dinner at The Barracuda, our world-class beachfront restaurant. Unlimited drinks (including fresh juices, sodas, and non-imported beers and alcohol).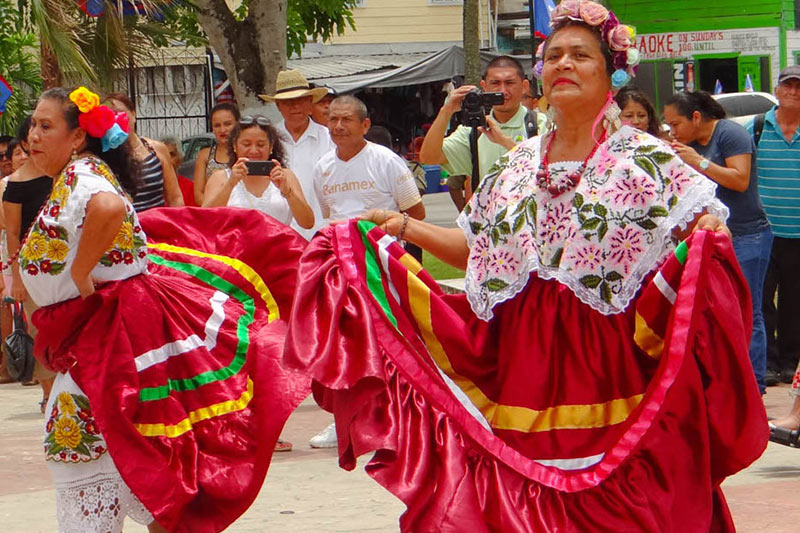 A trip to Big Falls where you'll participate in traditional Maya life for the day including making chocolate, basket weaving, and exploring traditional medicines.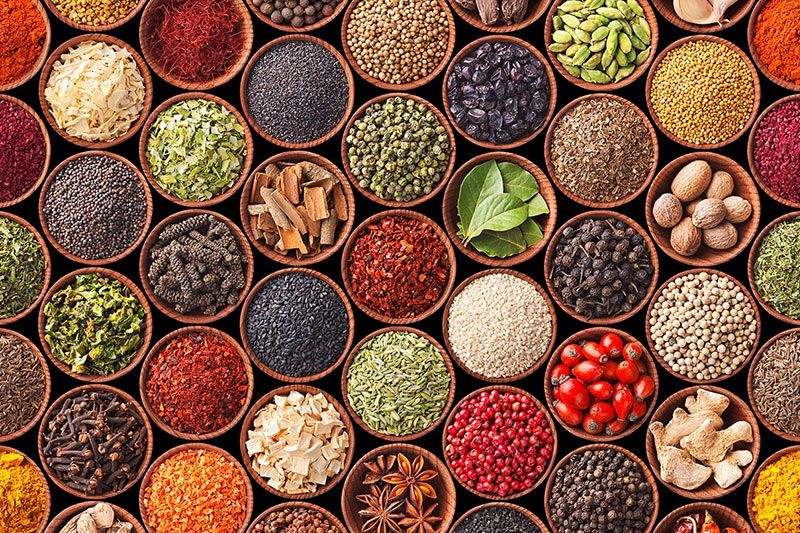 A guided tour of one of our largest spice farms where you'll see and taste your favorite spices in the wild, followed by lunch at the farm's restaurant.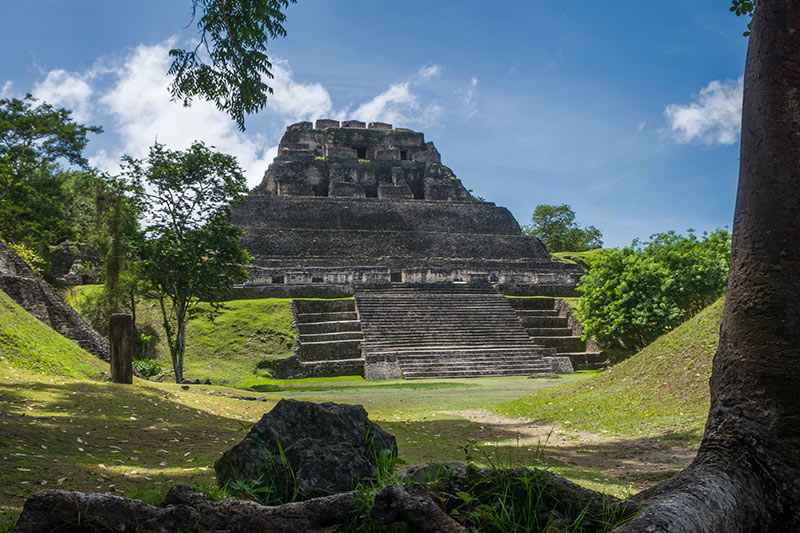 A tour of Xunantunich, the most important Mayan Ruins in Belize, lunch at a lovely local restaurant (with the best salsa you've ever tasted!), followed by a guided mile-long tubing adventure through St. Herman's Cave with a dip in the interior "Blue Hole".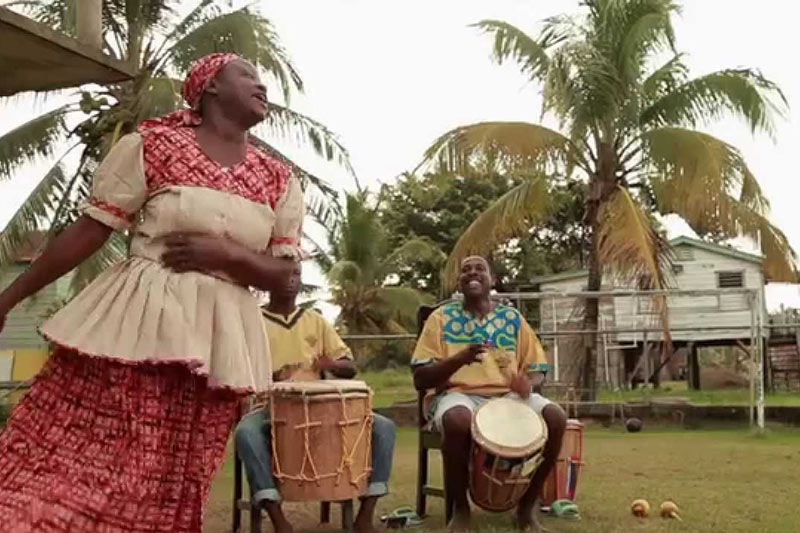 The Garifuna Immersion where you'll learn the traditional ways of drumming and cooking (preparing the traditional meal "hudut" from husking your own coconut with a stick to enjoying your meal).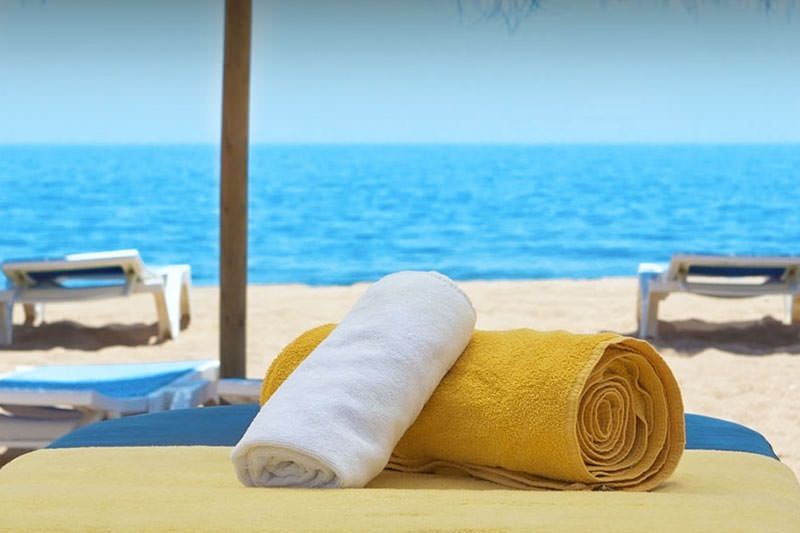 wifi
pool
roof-top deck
bikes
kayaks
paddle boards
sand volleyball court
beach palapas
This experience was absolutely breathtaking. My husband and I went in June of 2021 for our honeymoon that was rescheduled from June 2020. The staff... read moreThis experience was absolutely breathtaking. My husband and I went in June of 2021 for our honeymoon that was rescheduled from June 2020. The staff is outstanding, incredibly kind and knowledgeable. The tours were perfect, the guides are second to none. And cannot forget Ruger, the owners dog, sweetest little fur baby ever. He is living his best life on that beautiful beach. I am not one that likes to go to the same place twice while traveling and I can say without a doubt, I will be back. This trip was second to none. So so worth every single cent spent. - Kenzie