Experience the beach and jungle all from our world-class resort on the closest beach to jungle and Maya adventures.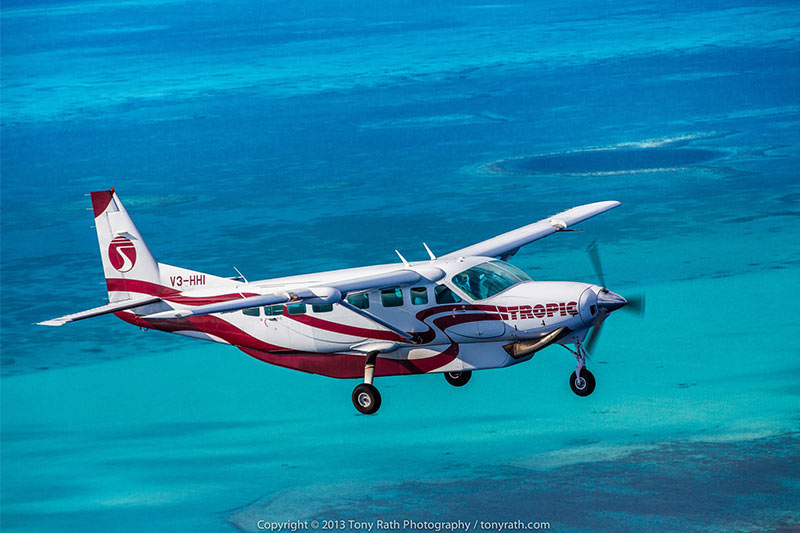 Round trip transport from Belize City International Airport to Beaches and Dreams by jungle plane and ground (an adventure in itself!).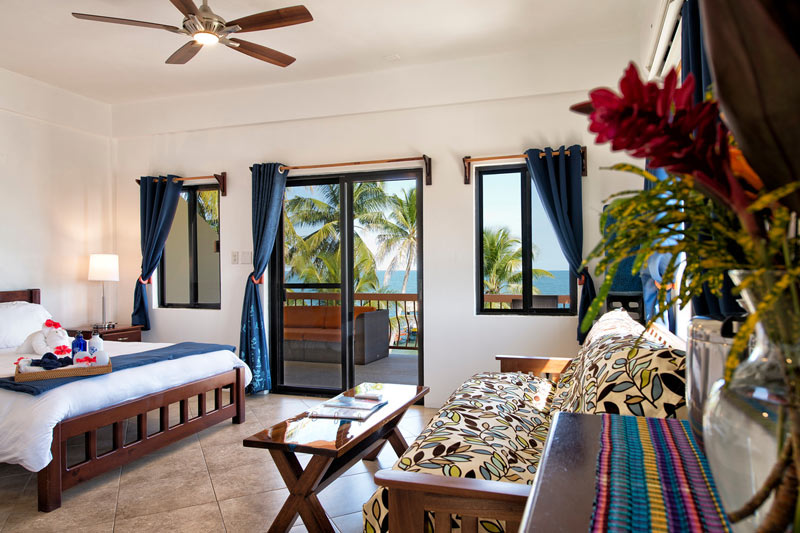 7 nights for 2 in a large ocean-front hotel room with a queen and double bed, pull-out futon, AC, and a private deck overlooking the Caribbean or in a cabana on the beach with a king bed, pull-out futon, and private deck (but no AC).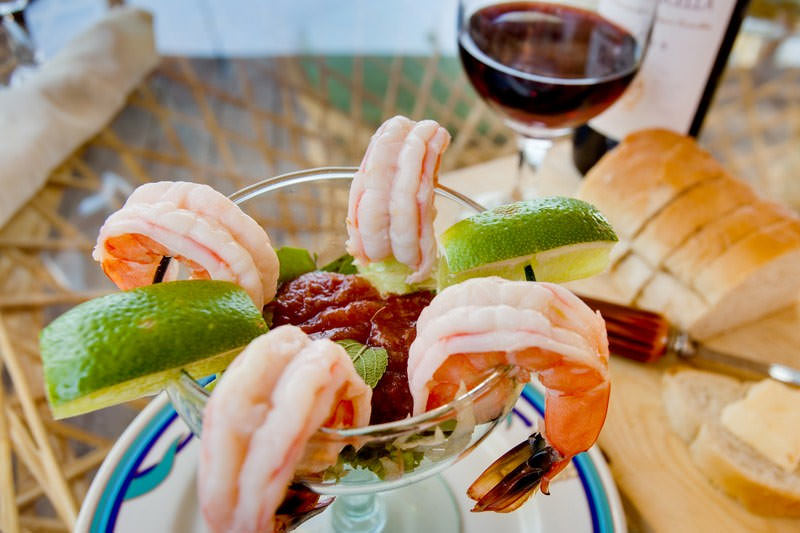 Our breakfast buffet, lunch, and a gourmet dinner at The Barracuda, our world-class beachfront restaurant. Unlimited drinks (including fresh juices, sodas, and non-imported beers and alcohol).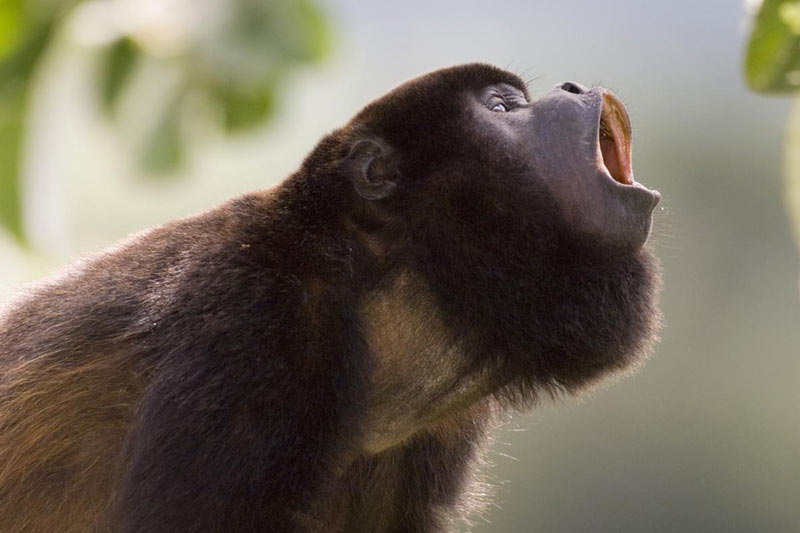 A boat trip up the Monkey River for a guided monkey "hunt", lunch in Monkey River Village, a visit to the manatees, and finally some time to buy souvenirs and ice cream in Placencia.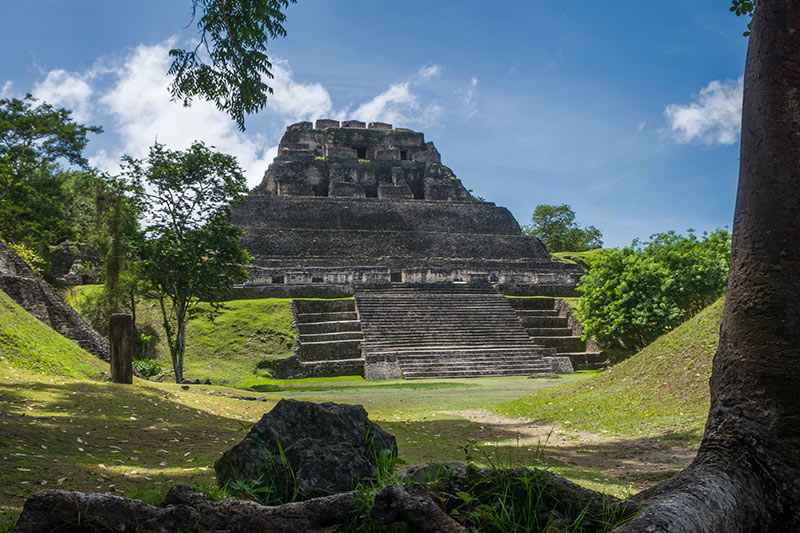 A tour of Xunantunich, the most important Mayan Ruins in Belize, lunch at a lovely local restaurant (with the best salsa you've ever tasted!), followed by a guided mile-long tubing adventure through St. Herman's Cave with a dip in the interior "Blue Hole".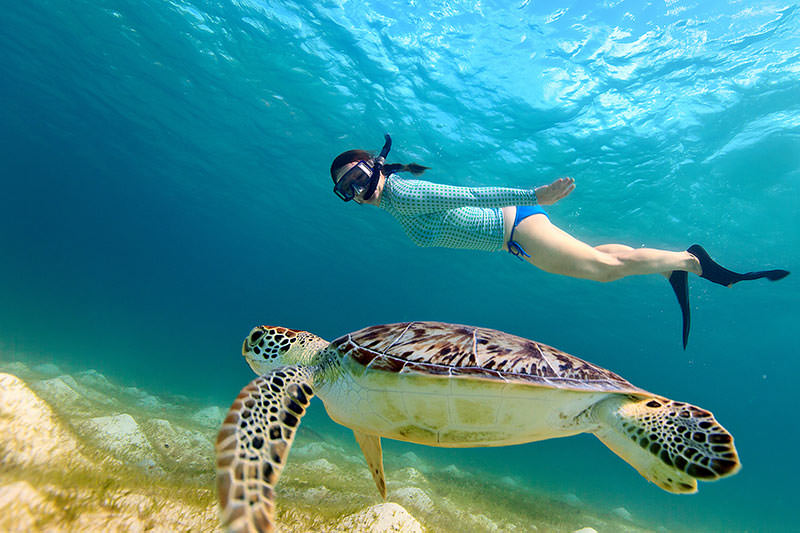 A half-day snorkeling trip out to the largest and healthiest barrier reef in the Western Hemisphere with a personal guide who will take you to the best spots as well as to one of the private cayes for a little beach time.
A Zip Lining adventure through the Bocawina National Forest on the 2nd largest zipline in Central America.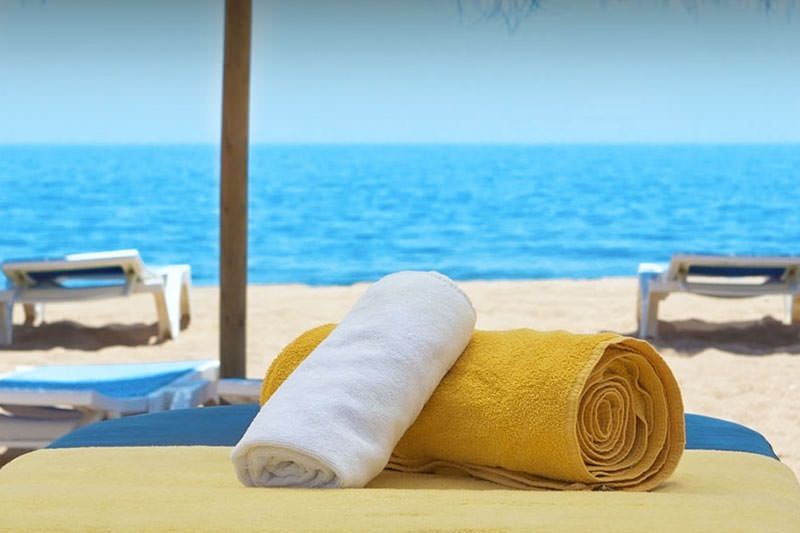 wifi
pool
roof-top deck
bikes
kayaks
paddle boards
sand volleyball court
beach palapas

We just arrived home from the best vacation ever! The staff at Beaches and Dreams were incredibly accommodating, the rooms immaculate and well appointed,... read moreWe just arrived home from the best vacation ever! The staff at Beaches and Dreams were incredibly accommodating, the rooms immaculate and well appointed, the excursions absolutely phenomenal. Shout out to Melanie and the office staff for meeting our needs with a 13yo having broken her foot a week prior to arrival. Armondo in the restaurant who will do everything in his power to please. The food was out of this world delicious! Ben makes the best drinks, is so informative of local culture, and always has a smile on his face. Be sure to get a rum punch from bartender Birdman. And with a crew of children, security guard Felix was so reassuring with his serious and steadfast watch over our families each night. I'd swear he'd take a bullet for us not that we had any fear in this wonderful and friendly community of Hopkins Village.
As for the excursions, we packed them in. Monkey River was a full day of land and sea with huge success in seeing howler monkeys, crocodiles, and manatees and learning more about this beautiful country. The Mayan ruin tour was impressive and the massive site an amazement. That day included cave tubing and blue hole swimming which cannot be replicated anywhere! Our guide Manuel was the best! Our chocolate tour was so interesting and kept us close to 'home' so we had education and relaxation combined with some yummy. Our last day of snorkeling with Captain Floyd and diver Kimike was about the most incredible experience I've ever had. The phrase I heard 'like swimming in a fish tank' was spot on. The colors and abundance of life in that beautiful reef matched with the experience and knowledge of our guides made for lifelong memories.
Beaches and Dreams lives up to its name. I will forever dream of its beautiful vistas and the incredible hospitality of the staff. Until next time… - kkH3661YR