Best Restaurants
in Hopkins Belize
When in Hopkins Belize join us at the Barracuda for fine dining, 
or the Sea Bar for pizza & kebabs!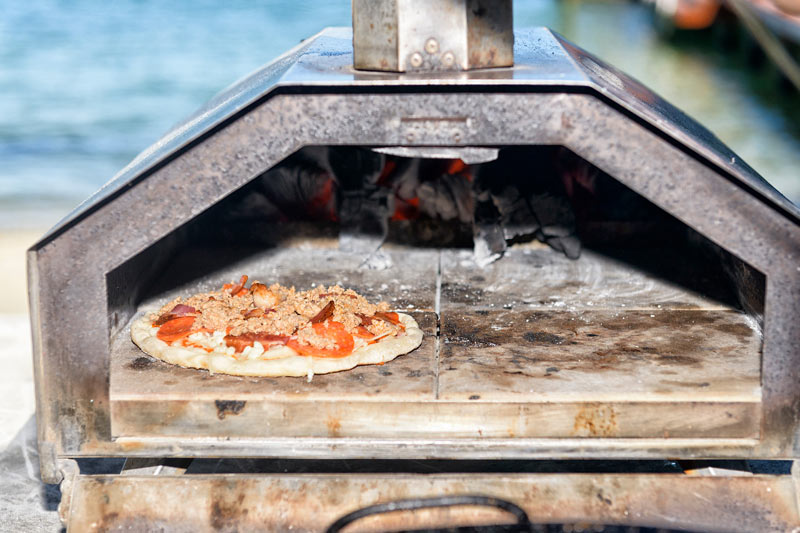 Featuring wood-fired pizzas and kebabs, an extensive drink menu, and beers on ice, you'll find a great mix of locals and tourists at the Sea Bar. Open Saturdays and Sundays 12-3.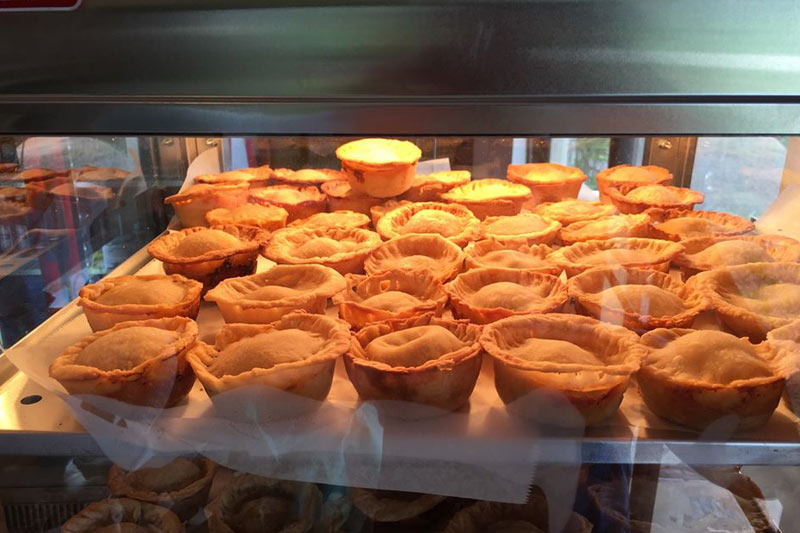 Enjoy fresh coffee, cold brew, or a lime ricky while you find your perfect tour at Amped Coffee & Tours. And don't forget our famous Belizean meat pies (beef, chicken, and veggie) and coconut crusts, baked daily on-premises. Open Mon-Sat from 7-5.

We loved our stay at Beaches and Dreams. We brought 4 kids with us 12-18 years old. We chose to stay in 2 rooms for... read moreWe loved our stay at Beaches and Dreams. We brought 4 kids with us 12-18 years old. We chose to stay in 2 rooms for everyone to have space and they were perfect. We had plenty of food and drinks on their all-inclusive plan. But we were most impressed with the quality of the food and the ability to accommodate our dairy and gluten allergies with ease and without any issues. It is a relief to have people act like it is no big deal and then to do excellent food as well.

We used paddle board and kayaks and bikes at no extra charge. We rented a golf cart to explore a little farther around town. The pool was nice and clean all the time.

Our favorite parts were the tours that we added to our package. We didn't get to see the bioluminescence as planned due to rain but they even rescheduled us on new tours that very same day to replace it. Every tour we took was great and would be impossible to pick a favorite. The whole staff at the resort was kind and attentive and always helpful. More - melody_nell6