Our all-inclusive Belize Family Vacation is the perfect way to experience new cultures, incredible wildlife, and jungle adventures all from a safe, family-friendly beach resort.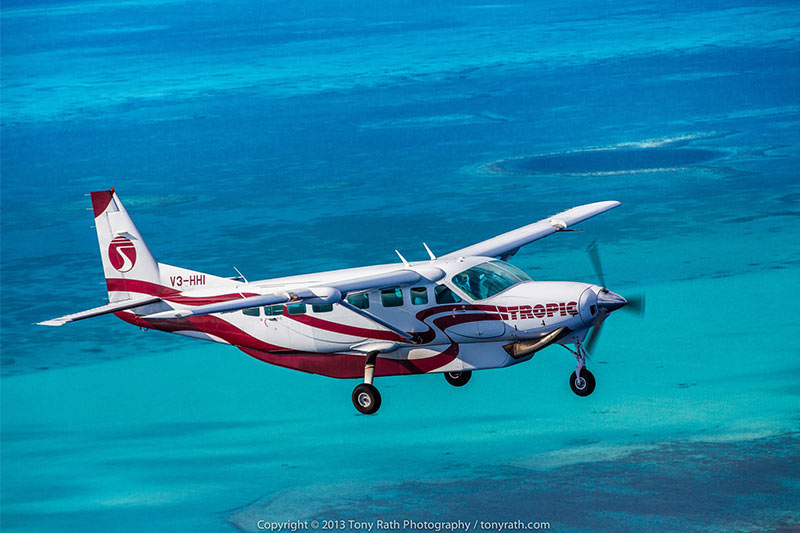 Round trip transport from Belize City International Airport to Beaches and Dreams by jungle plane and ground (an adventure in itself!).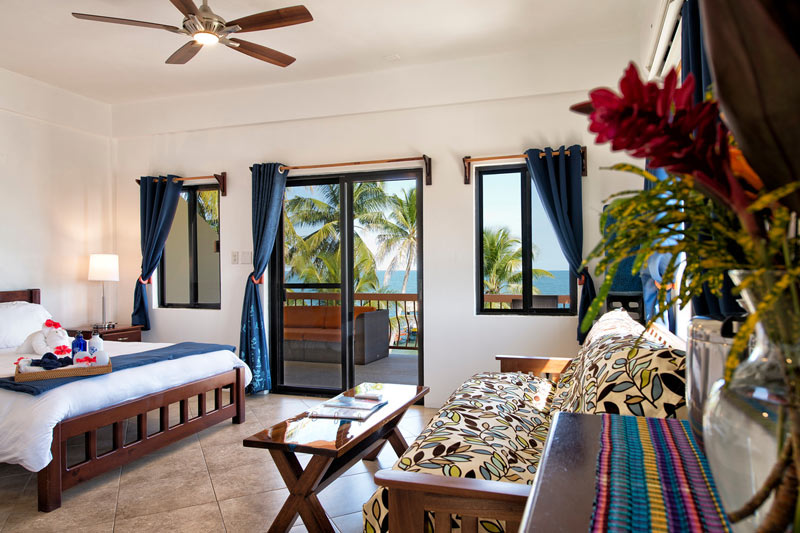 7 nights for 3 in a large ocean-front hotel room with a queen and double bed, pull-out futon, AC, and a private deck overlooking the Caribbean or in a cabana on the beach with a king bed, pull-out futon, and private deck (but no AC).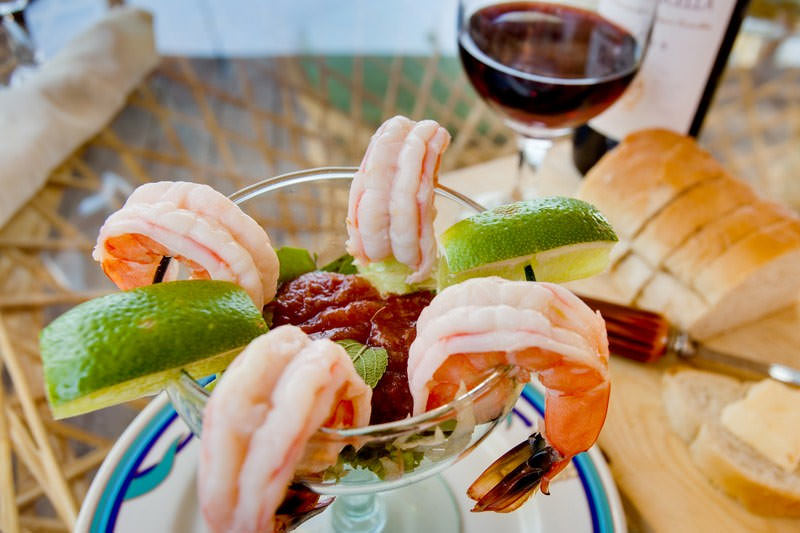 Our breakfast buffet, lunch, and a gourmet dinner at The Barracuda, our world-class beachfront restaurant. Unlimited drinks (including fresh juices, sodas, and non-imported beers and alcohol).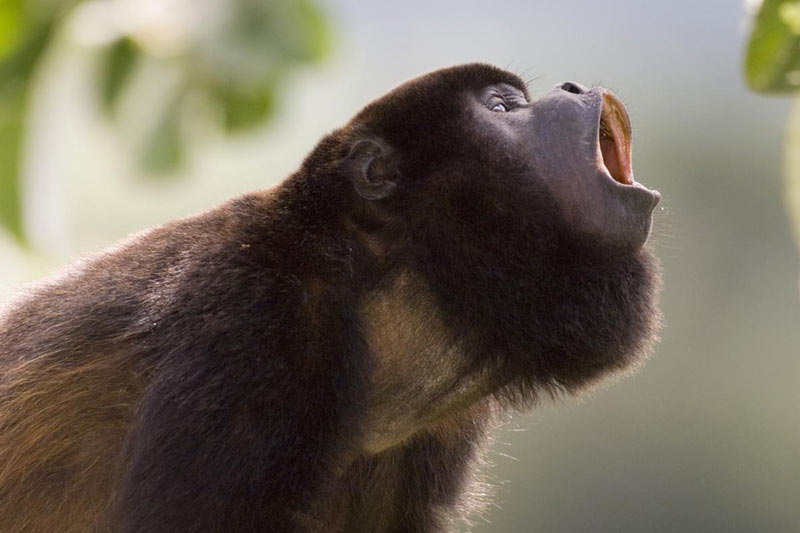 A boat trip up the Monkey River for a guided monkey "hunt", lunch in Monkey River Village, a visit to the manatees, and finally some time to buy souvenirs and ice cream in Placencia.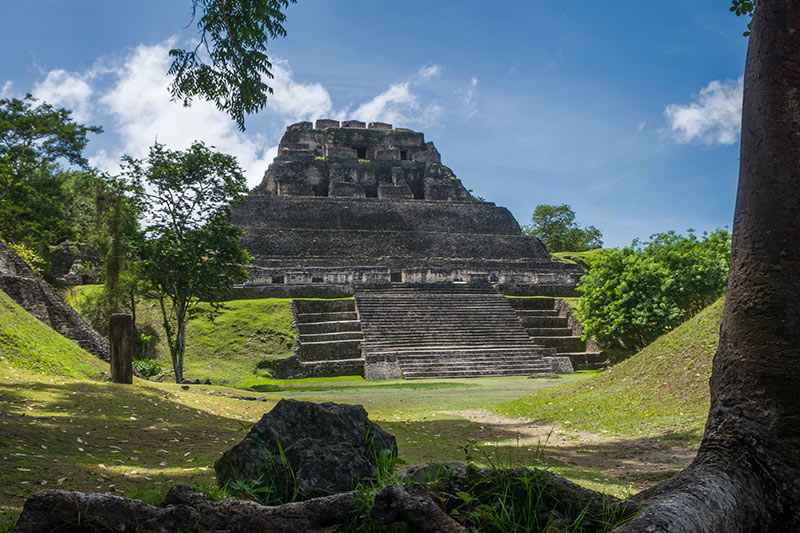 A tour of Xunantunich, the most important Mayan Ruins in Belize, lunch at a lovely local restaurant (with the best salsa you've ever tasted!), followed by a guided mile-long tubing adventure through St. Herman's Cave with a dip in the interior "Blue Hole".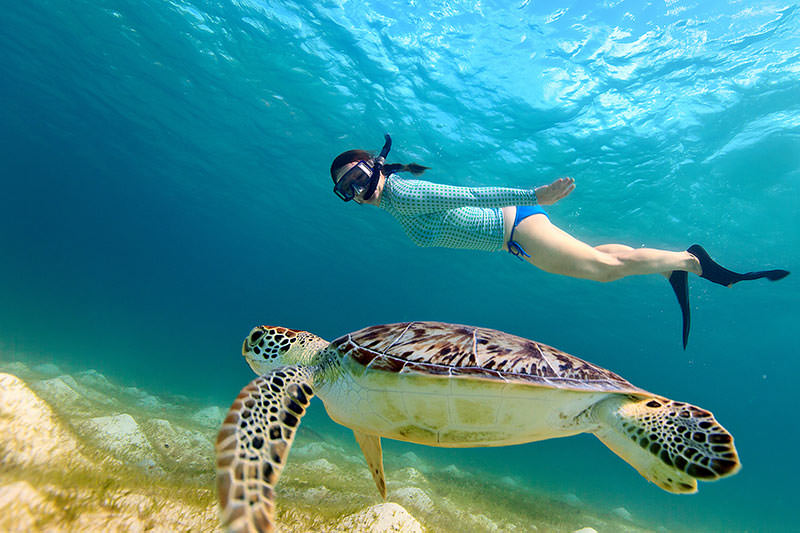 A half-day snorkeling trip out to the largest and healthiest barrier reef in the Western Hemisphere with a personal guide who will take you to the best spots as well as to one of the private cayes for a little beach time.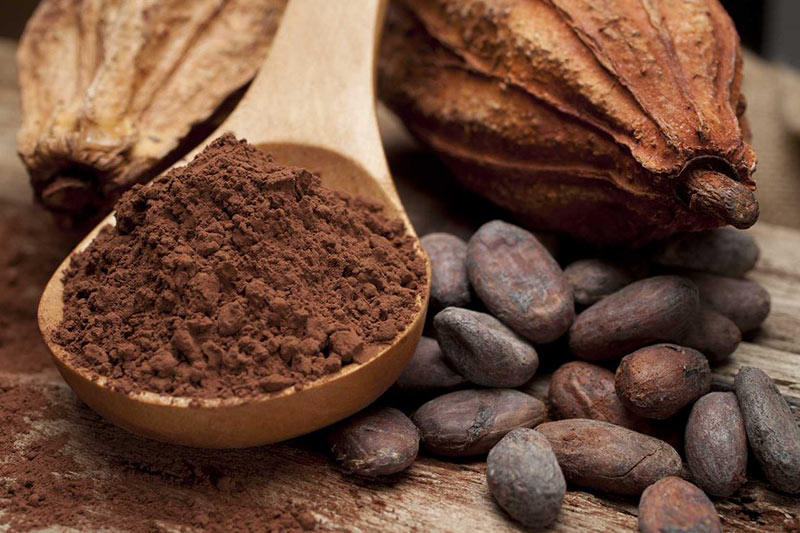 A trip to our local chocolate farm where you'll learn the entire manufacturing process from fermentation and roasting to grinding your own cocoa by hand.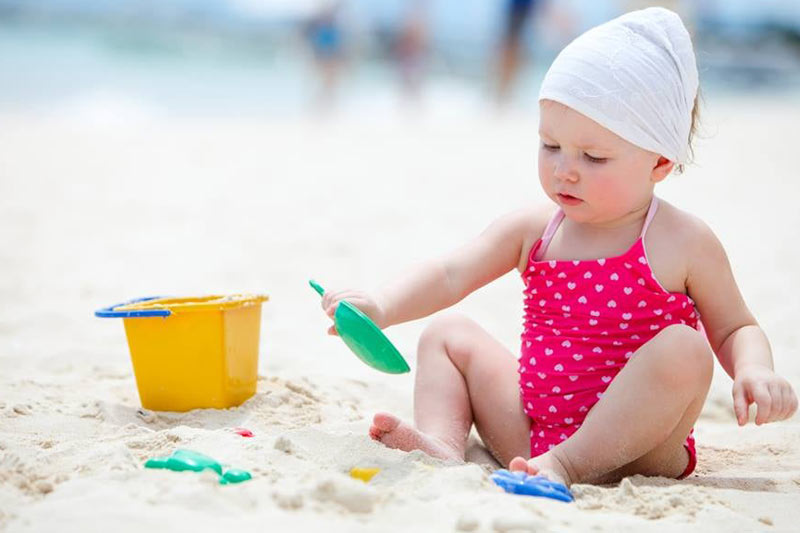 One five-hour Nanny Break where one of our nannies will take care of your child for up to 5 hours, so you can enjoy brunch, go on an adventure, or go out for the evening.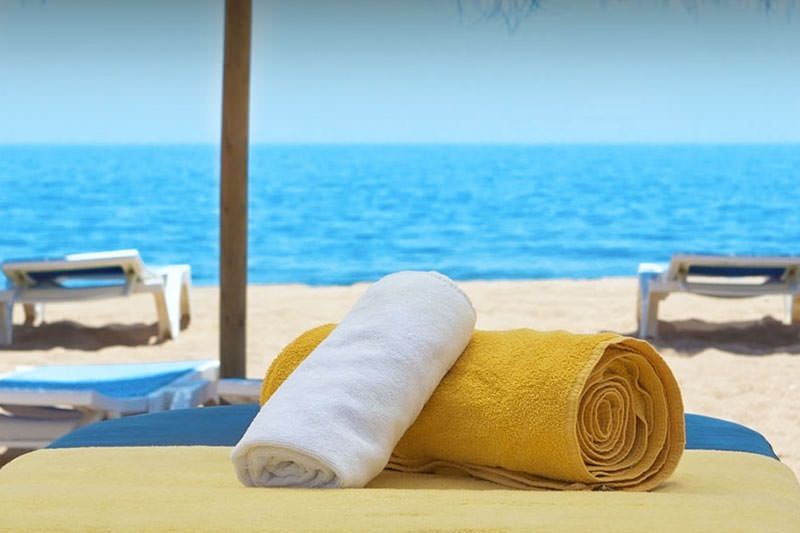 wifi
pool
roof-top deck
bikes
kayaks
paddle boards
sand volleyball court
beach palapas
All prices in US$
Price includes 2 adults, 1 child
Package includes all taxes, park entrance fees and guide fees. Gratuities are not included.

We had an amazing anniversary vacation and can't wait to go back! Our room was beautiful as was the view from our balcony. Everyone was... read moreWe had an amazing anniversary vacation and can't wait to go back! Our room was beautiful as was the view from our balcony. Everyone was helpful and friendly especially Miss P, Cesar, Armando, Stanley, and Oz. I'm sure I'm forgetting some great people. We enjoyed all of our excursions and also enjoyed kayaking and bicycling from the hotel. - Kathleen