This week was a tough one. One that we couldn't have gotten through without such an amazing team at Beaches and Dreams and without the help of our amazing community. This week, I saw people go above and beyond their jobs and rearrange their personal lives to help others. And this week, we faced a true emergency that challenged us to think and act quickly.
One thing you learn right away when you visit Hopkins is that everybody is related. When you are driven into Hopkins from the airport, your driver is likely waving at a few friends from the van. Those aren't friends, those are his cousins! And of course, we also have a lot of related folks working at the resort. We have a brother and sister that work in our kitchen. Typically they work at separate times of the day. One is our morning chef and baker, and the other is our evening chef and kitchen manager. We received the sad news at the start of the week that their mother had passed away. They have both taken the week off work and have been spending time with family and making preparations for the wake and funeral. Without barely needing to ask, the rest of the kitchen staff has been filling in the gaps round the clock to make sure the restaurant can keep going in their absence. Our other chef cut his weekend vacation short and returned from San Pedro to be ready for the evening shift. Some our morning and lunch crew have been working numerous double shifts to make sure breakfast and lunch and dinner run smoothly. It just shows how respectful and caring everybody is towards their co-workers when they are in need. It makes our team truly feel like a family.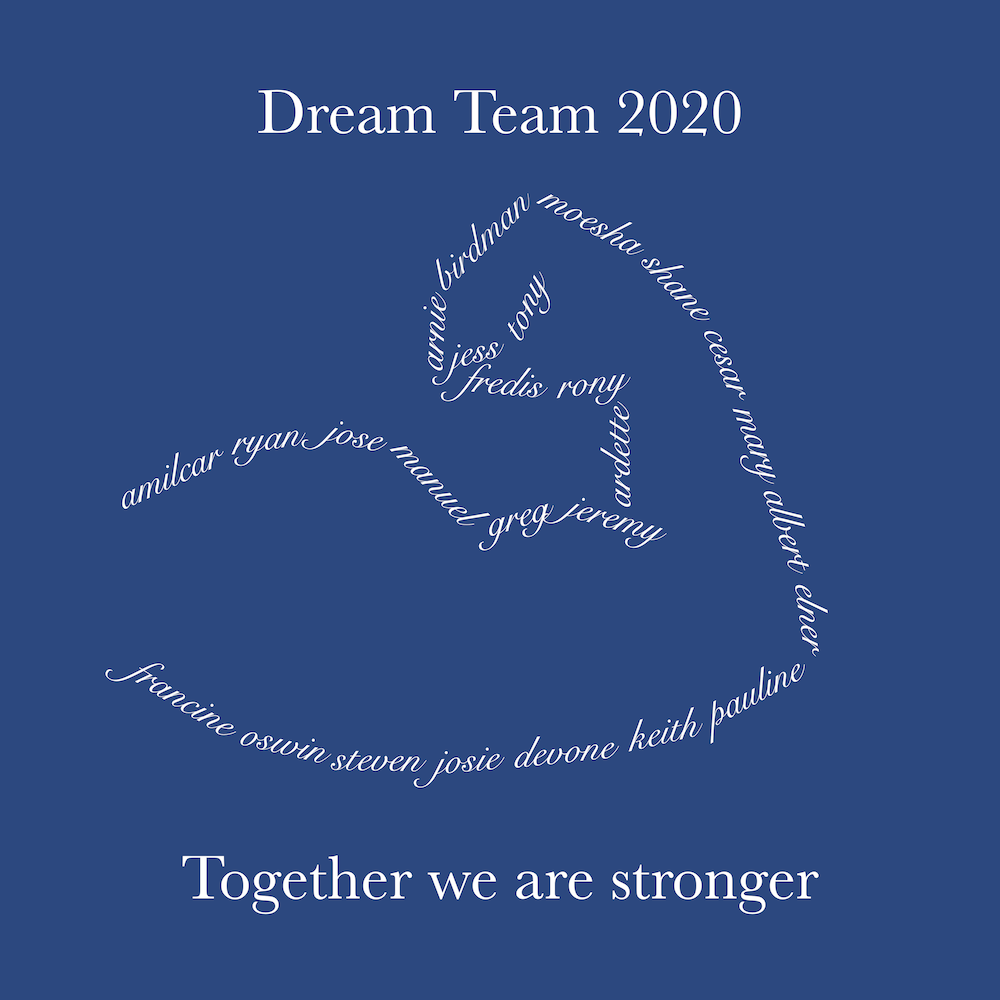 We also had a guest emergency this week. A family of 6 stayed with us this week and went out on 5 days of diving. They were very experienced divers and they went out with one of our amazing dive shops here in Hopkins.
Several hours after the last diving trip for the week, one of them started to experience some decompression sickness symptoms. His family alerted us to the problem and we reached out to the dive shop who had taken him out. We asked them to bring oxygen and help assess our guest's condition. Not knowing how long it would take for them to arrive, we also proceeded to contact the two other dive operations on our beach. Within 10 minutes, we had representatives from every dive shop in our area, on site, helping to evaluate our guest. The guys from Hamanasi really took the lead in helping to assess and recommend next steps.
Let me give you some context for the decisions we were facing and an awareness of our medical options in the area. We have a local hospital 45 minutes away by car. We have a much better and more equipped hospital 2.5 hours away by car (or 45 min. car, 15 min. plane ride). We have an emergency decompression chamber in San Pedro, on the island of Ambergris Caye.
The big question in everyone's mind is, do we need to get this guest to the decompression chamber and if so is there enough time and daylight left to do it? Once the sun sets, our little planes cannot make the flight because there is not enough runway lighting.
It was 4:30pm and the dive masters decided our guest needed to go to the decompression chamber in San Pedro. The family called their dive insurance provider who advised them to go to the hospital first to rule out and other neurological, cardiac, muscular conditions. Since our closest hospital with advanced imaging and diagnostic equipment is 2.5 hours away they modified their request to us finding a local doctor who could rule out these other conditions. This was the moment of decision. We decided to skip the local doctor and head directly to the decompression chamber to be evaluated by the doctors on site there, who could confirm his condition. If we took the time to visit a local doctor and were given the diagnosis of decompression sickness, we might miss our travel window to get to the chamber in San Pedro.
Francine called BERT, the emergency flight service. They met us at our local airport (45 minutes away by car) and 3 family members flew to San Pedro. We were all relieved to know he made it safely and the chamber doctors confirmed his condition and recommended a 6 day stay. He is undergoing treatment and being re-evaluated daily.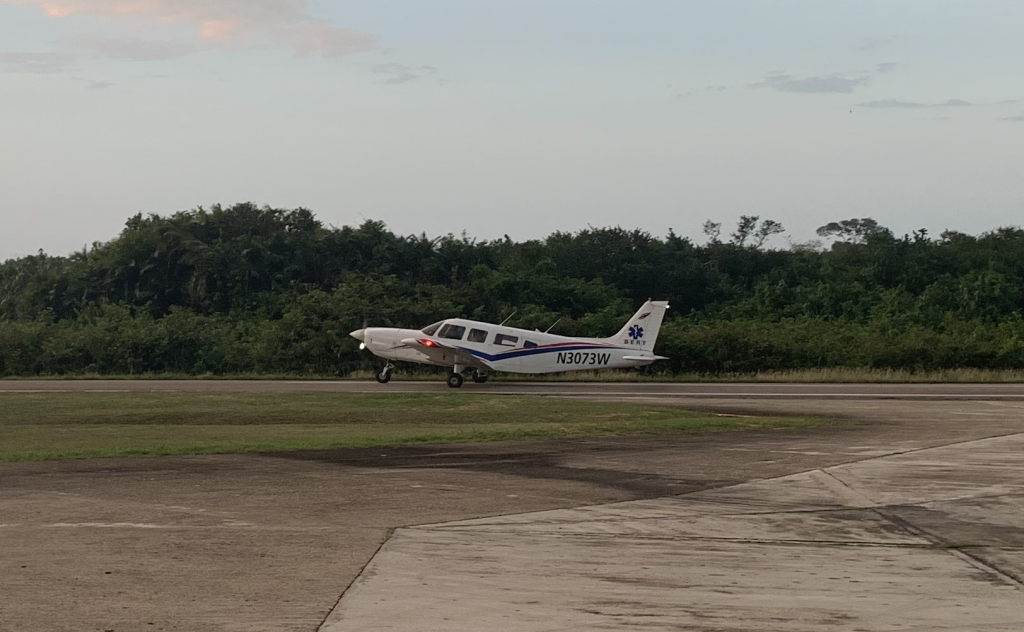 I cannot express deeply enough my gratitude for all those involved. Francine was first on the scene, contacting the dive shops and calling for the air evacuation. All of the dive shops responded ASAP, available to help in any way possible. Hamanasi provided a valuable assessment of our guest's health, administered oxygen and rode with us to the airport where our guest boarded the BERT plane. Francine had the foresight to find and reserve a hotel room near the San Pedro Chamber, so the family could stay over night while awaiting future treatments.
It was a stressful but proud week here at Beaches.